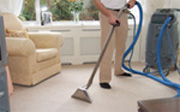 Carpets
We are courteous and prompt and put our customers first. We have developed a safe yet quite system that cleans deep and dries fast. We bring our own softened water, we take away soil and deal with waste water safely. We leave no soapy or sticky residue and we can deal with all types of carpet stains from wine stains to general wear and tear. Please click on more to view our services that we have to offer.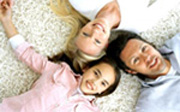 Upholstery
With variety of upholstering materials from leather, vinyl and polyesters or natural fibres it is important to treat these with care to bring them back to life. We have a vast range of techniques and cleaning methods to ensure that your upholstery is cleaned the right way. Inspection of your upholstery may be necessary to determine what kind of fabrics are involved. Please click on more to view our services.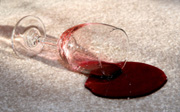 Stain Removal
We treat and clean all types of stains. We not only do homes but also commercial clients as well. We have an experience team to clean at any scale. We have the best cleaning products and the know how to be the best in the industry to clean all types of stains. We have a variety of stain cleaning products for all types of materials. We can clean all types of stains, please click on more to view our services.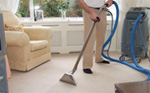 The Bane-Clene System
Bane-Clene is a superior method to many conventional alternatives in use today for cleaning carpets, fabrics and upholstery. Operating and on an improved and test-proven principle, maximum efficiency and gentler handling is achieved through controlling both the vapour and the pressure used during cleaning. While many carpet systems use a high pressure (up to 1000p.s.i.) boiling.